Leeds Airport (LBA)
Find useful information about Leeds Airport: Arrivals, Departures, Terminal information, Parking, Car rental, Transport, Accommodation, Amenities and Services, among other information about Leeds Bradford Airport (LBA). Plan your travel to LBA Airport with the information provided in this guide.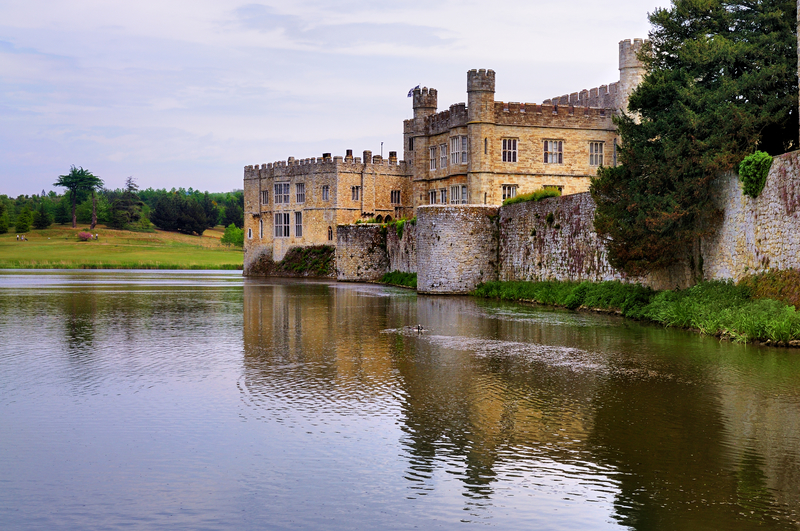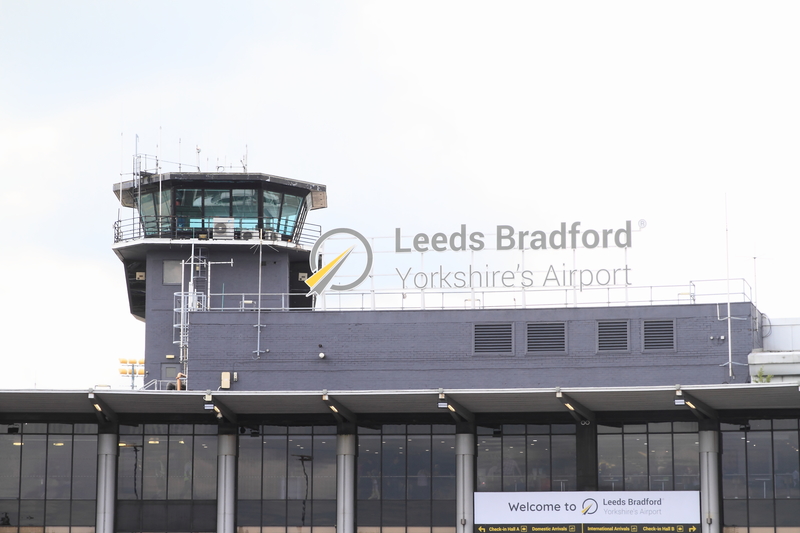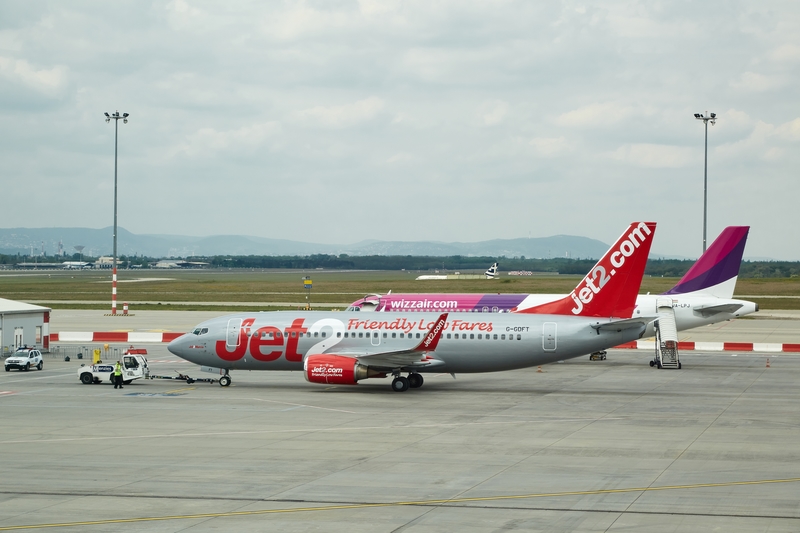 Leeds Bradford Airport (IATA: LBA, ICAO: EGNM) is the prime international airport serving the city of Leeds, Bradford and the West Yorkshire region in England.
Leeds Airport is alternatively known as Yeadon Airport by locals due to its location as for being the largest airport within Yorkshire. Leeds Airport is located in Yeadon, 11 kilometres (7 miles) northwest of Leeds city centre.
Leeds Airport is a hub for Jet2.com and Ryanair.
Leeds Bradford Airport handled 739,131 passengers in 2021.
Leeds Airport has a single passenger terminal.
Leeds Airport is equipped with the following means of transport to help you transfer to the city centre:

Bus: There are lots of bus options from Leeds Airport.
See more information

Taxi: Get to Leeds city centre within 25 minutes by taxi.
See more information

Train: Train isn't available from Leeds Airport but there are options to get to the nearest train station.
See more information


Transfers: If you want private transportation to and from Leeds Airport, you can book a transfer.
See more information

Car hire: Hiring a car in Leeds Airport is a good option to move around. Check our search engine for more details!
See more information
At Leeds Airport you will find some of the following services:

- ATMs
- Car rental booths
- Currency exchange
- Changing places
- Duty-free shopping
- Fast Track Service
- Food, drink and retail concessions
Contact
Address: Leeds, Eng LS19 7TU, England, UNITED KINGDOM
Phone: +44 871 288 2288
About Leeds
Leeds is a city located within West Yorkshire county in the United Kingdom. During the 17th and the 18th centuries, Leeds was a major centre for the production and trade of wool.

As major landmarks, you shouldn't miss Morley Town Hall, Leeds Castle, Leeds dock, the Kirkstall Abbey, the Harewood House. Other must see locations within the city are Leeds Minster, St George's Church and Leeds Cathedral.